Sorry, but deal is over
Subscribe for notifications, so we can send you new offers from "Karpaty (Migovo)".
You can also view other discounts and deals "Karpaty (Migovo)"
Want to receive new offers by email from the "Karpaty (Migovo)"?
Enter your email so you don't miss anything
From 3 days of rest in February with food and SPA in the hotel complex "Karpaty" in Migovo
Migovo (Chernivtsi region)
Karpaty (Migovo)851 users reviews
Deal description
With the certificate, you will receive from 3 days of rest from 15.09 to 15.12 for two in a standard or suite room with complex breakfasts and dinners and a package of additional services in the Karpaty hotel complex in Migovo with a discount of up to 45%.
Service description
What is included in the price of the certificate?
Accommodation for two in a standard or suite room.
Complex English breakfasts for two daily (you can choose one of 4 options for the day from the Breakfast menu).
Complex dinners for two daily according to the "Dinner" menu.
Free transfer from the final stop of Migovo to the hotel at the entrance and exit.
Daily use of the outdoor swimming pool during the warm season (there may be restrictions on the number of visitors at the same time in the pool). The pool is open until October 1st.
Daily visit to the SPA zone for two in the first block from 10:00 to 13:00 (swimming period):
Swimming pool (size 10x4.5x1.6) heated (water temperature up to 30 ° C).
Outdoor jacuzzi (up to 4 people).
Indoor jacuzzi (up to 6 people).
Visit to the phytozone.
Use of the recreation area.
Massage - one 30 minute session for two (only for guests staying in a suite).
A visit to the Carpathian wood-fired font or a wild linden sauna - 1.5 hours for two.
Use of gazebos and firewood net \ skewers \ barbecue net.
Table tennis (unlimited).
Table football (unlimited).
Board games (unlimited).
Use of parking (video surveillance).
Wi-Fi throughout the hotel.
Additionally paid
MANDATORY
Tourist tax in the amount of 1% of the cost of living (Art. 268 of the Tax Code of Ukraine).
OPTIONAL
Additional accommodation: accommodation for children under 6 years old without extra bed is free.
Additional bed with accommodation and breakfast - 400 UAH / day.
Extra bed with a full package of additional services for the promotion - 600 UAH / day.
Early check-in / late check-out by agreement - 50% of the cost of living per day.
How to use a certificate?
BOOKING SERVICE:
Before buying a certificate, pre-book the dates of arrival and the room you are interested in by arranging booking request
Booking service:
+38 (080) 033-68-15
+38 (044) 334-79-47
+38 (099) 300-26-54
+38 (067) 556-73-09
+38 (063) 466-83-74
Working hours: 9:00-21:00, seven days a week.
You have 24 hours to pay for the certificate on the SuperDeal website.
After purchasing the certificate, you must confirm the booking and send the certificate code to the booking service book@superdeal.com.ua
Available dates:
from 01.02.2021 to 28.02.2021
The price includes payment for information services provided by SuperDeal on the basis of the Public Offer.
IMPORTANT CONDITIONS
Services are provided as usual.
After purchasing the certificate, confirm your reservation by phone and send your full name and certificate number by e-mail without the last digit.
Name the last digit of the certificate (activation code) only at the time of check-in. After activation, the service is considered to be provided and the certificate cannot be returned.
ADDITIONAL TERMS
The certificate discount is not cumulative with the hotel's internal promotions.
Upon check-in, you need to present a printed certificate or an electronic certificate.
In case of early termination of the holiday at the request of the guests, the funds for the unused day will not be returned.
The certificate can be returned if you canceled your reservation through our reservation service no later than 3 days before the date of arrival.
Contacts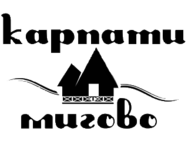 Phones:+38 (080) 033-68-15+38 (044) 334-79-47+38 (099) 300-26-54+38 (067) 556-73-09+38 (063) 466-83-74
«Karpaty» Migovo is a cottage complex located in the embrace of the picturesque Carpathian mountains. This place is perfect for lovers of ski resorts in winter - the nearest ski lift is only 400 meters away. For lovers of SPA recreation in the Carpathians, which lasts all year round, the Hutsul vat of the Carpathians Migovo in the open air will temper and heal the body, give heavenly pleasure. For connoisseurs of colorful Hutsul cuisine - game dishes in the Karpaty Migovo hut are simply delicious.
The cottages are designed for 26 rooms. For guests there is parking, free Wi-Fi, room service, transfer (on request), a bath complex. You can get to the complex from the central bus station of the city of Chernivtsi in just 1.5 hours. On the territory of the complex there is a gazebo with barbecue, an outdoor recreation area with board games.
Good to know:
Check-in - 14:00
Check out - 12:00
Early check-in / late check-out by agreement
Pets allowed
The staff speaks Russian and Ukrainian
How to get there:
By bus from the regional center Chernivtsi
By car - by GPS coordinates 48.13457108 25.34783363
Distance to:
The nearest ski lift - 400 m (artificial snow cannons work, which ensures comfortable skiing for the entire winter)
Restaurant - 100 m
Supermarket - 500 m
Village Verkhovyna - 40 km
Village Suchevitsa - 48 km
Chernivtsi - 60 km
Kiev - 542 km
Food and drinks:
Restaurant of Ukrainian and European cuisine
Bar
Wine map
Tea and dessert menu
In a hotel:
SPA complex
Indoor pool
Sauna / bath
Hydromassage bath
Playroom
Wi-Fi is available in public areas of the hotel for free
Free parking
Transfer (extra charge)
ATV rental
Bicycles for rent
Things to do?
Hiking
Fishing
Paintball
Excursion programs
Horseback riding
Rock climbing
Cycling
Rafting
Jeeping
Skiing
Rooms of the hotel complex «Karpaty»
Apartment with sauna
House 3
House 4
House 5
Two-room suite
Mansard two-room
Suite
Junior suite
Standard
Economy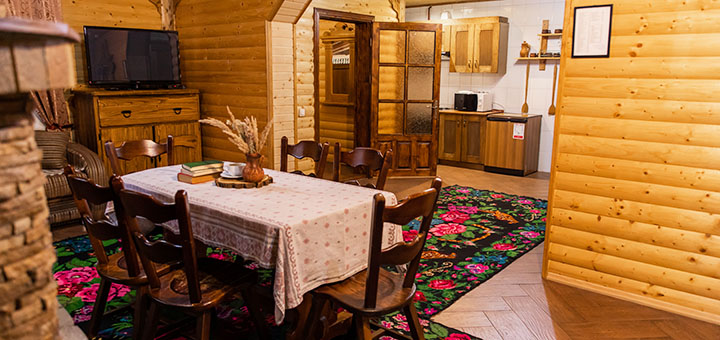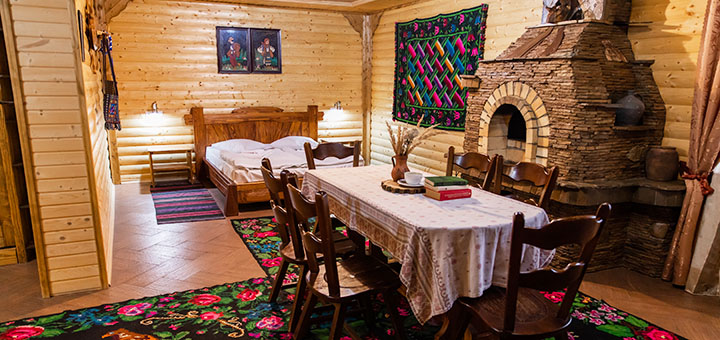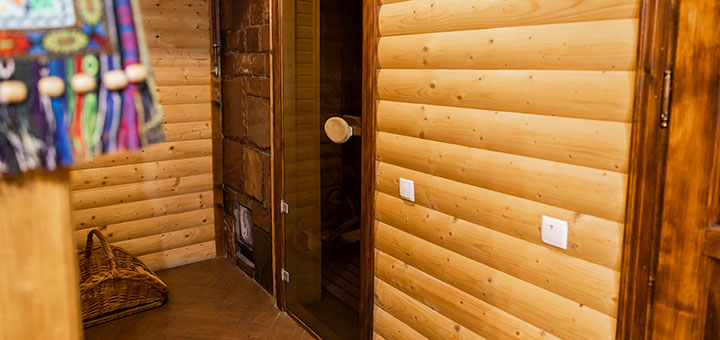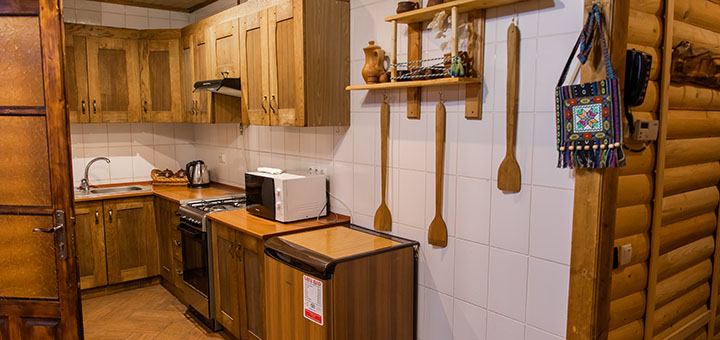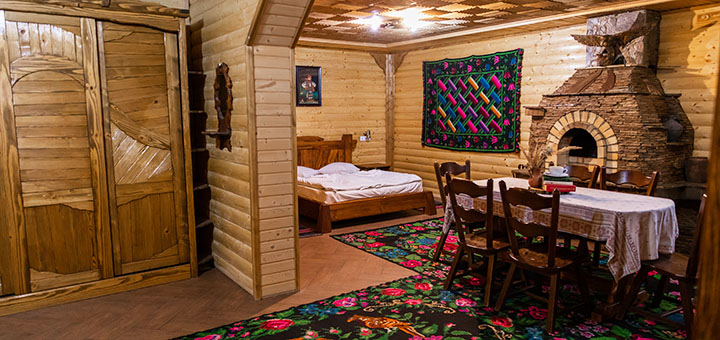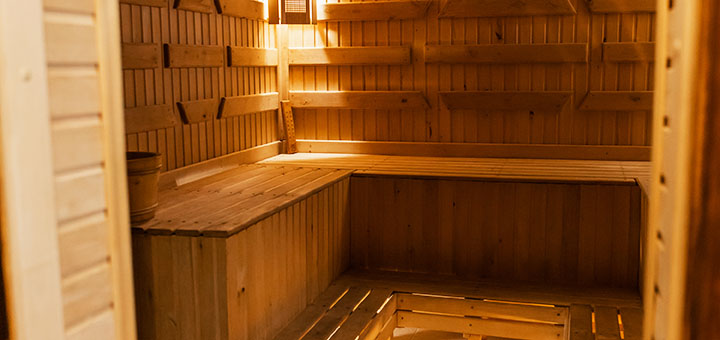 In the room:
Double bed
Cupboard
Coffee table
Television
Sofa
Kitchen
Bathroom (hydromassage shower, washbasin, toilet, towels, soap, shampoo, hairdryer)
Sauna
Fireplace
Refrigerator mini
WI-FI
Migovo (Chernivtsi region)
Questions
2 Feedback
Очень красивые пейзажи, природа вокруг шикарна. Это и спасло наш отдых) Из минусов: 1. Шумоизоляция ужасная, она попросту отсутствует. Были в курсе всех семейных разборок. 2. В номере очень жарко. Батарею можно было или вообще выключить или же она жарила во всю, третьего не дано. 3. Балкон и окна не открываются на проветривание. 4. СПА( Людей в бассейне очень много. Можно было как-то разбить посещение по времени. Тем более, в период карантина. За 5 дней хаммам работал только один раз. Единственный плюс -массаж, отличный специалист. 5. Колыба. Если любите мясо, вам сюда нельзя. Шашлык сухой и твердый. Как и все мясные блюда. Завтраки не плохие, но пожелание к сырникам - в них должен быть творог, а не только мука. Спокойно вечером отдохнуть в ресторане не получится, так как возле столов бегают и кричат дети. 6. В день отъезда нам пообещали трансфер с горы. По итогу, водителя в указанное время на месте не было. Пришлось с сумками на перевес быстро спускаться самостоятельно, чтобы успеть на автобус до Черновцов.
14.02.21 13:05
Здравствуйте. Спасибо Вам за отзыв. Сожалеем, что Вы остались недовольны. Будем стараться в дальнейшем только радовать Вас интересными акциями.
Music library for you Библиотека музыки для тебя
13.01.21
2 Feedback
Здесь предусмотрен купон для двоих,а если будет один человек.?
13.01.21 17:14
Здравствуйте. Да, с сертификатом предусмотрен отдых для двоих. К сожалению, варианта для одного нет. Благодарим за обращение.
Music library for you Библиотека музыки для тебя
16.01.21 20:36
Если возьму купон для двоих,а поеду один,так можно?
3 Feedback 1 Photo
Address: Migovo (Chernivtsi region)
Мы были с кумавьями и на очень понравилось там было круто мы аж не хотением от дуда уехать👍👍👍
26 Feedback
Address: Migovo (Chernivtsi region)
Добрый день, какая температура воды в бассейне?
06.01.21 13:02
Здравствуйте, Наталья. Температура воды до 30 градусов. Благодарим за обращение.
3 Feedback
Address: Migovo (Chernivtsi region)
From₴3 099
Deal is completed
sale-40%
Saving₴6 151
Bought 53